Zenith Energy's Portland Terminal Agrees to Immediately Transition Out of Crude Oil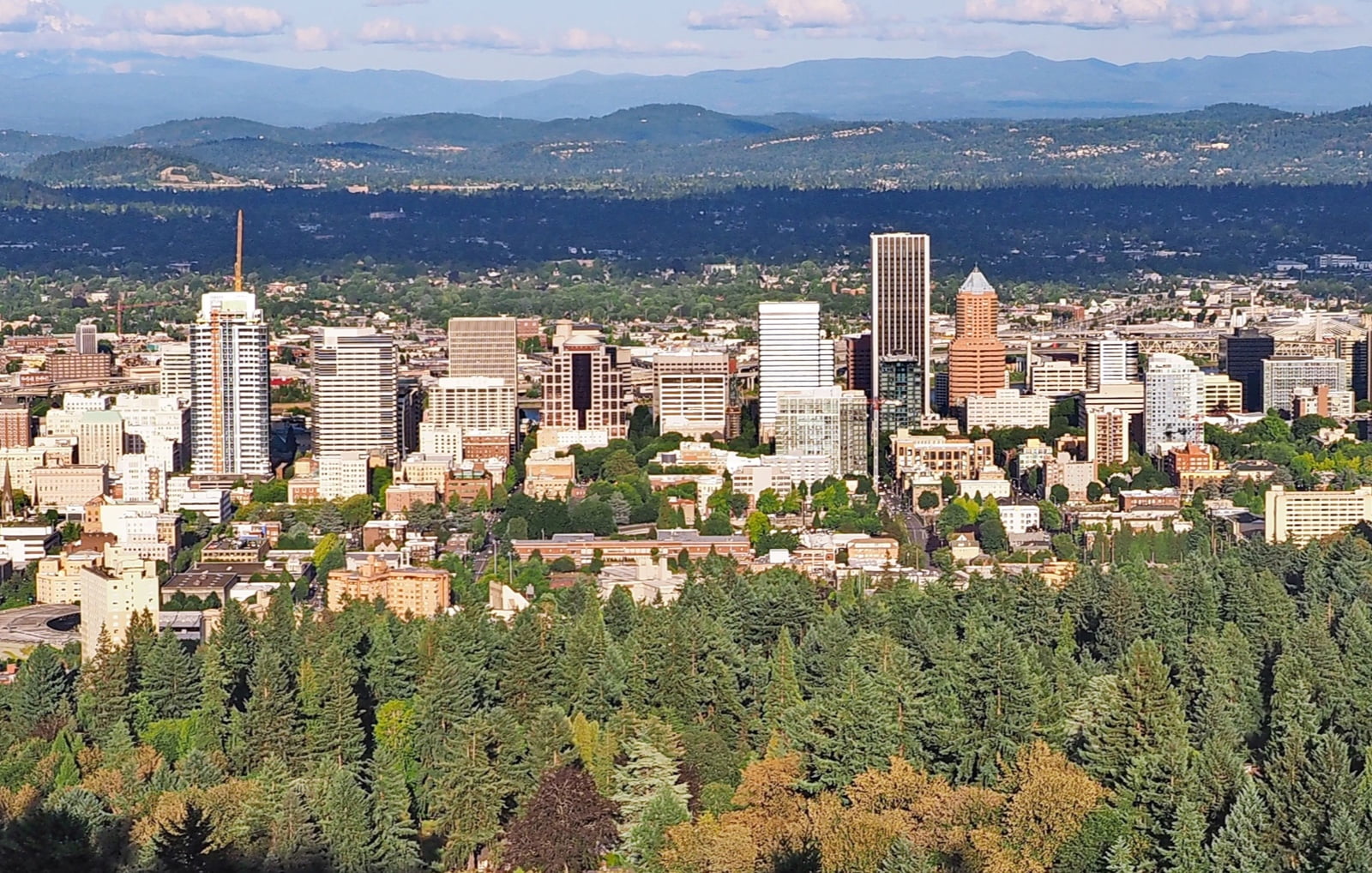 If granted necessary permits, Zenith Energy will replace 100% of its crude oil storage with renewable fuels in five years.
Zenith Energy, a leading global operator of independent liquid storage terminals, announced today it has agreed to immediately transition its Portland facility out of crude oil storage to renewable fuels in just five years. Renewable fuels can reduce carbon emissions by up to 80%, helping the City of Portland reach its Climate Emergency Workplan goals and the 2035 Comprehensive Plan.
After being denied a land use compatibility statement (LUCS) by the City of Portland for being incompatible with the 2035 Comprehensive Plan, Zenith Energy resubmitted with a more aggressive plan. Instead of ensuring its facility is 50% renewable fuel storage in five years, it committed to going 100% out of crude oil within that timeframe. After that transition, 96.5% of the fuel stored by Zenith Energy in Portland would be renewable fuels – the remaining 3.5% would only be aviation gasoline, which cannot yet convert to renewables.
"Zenith Energy is committed to helping Portland achieve its greenhouse gas reduction goals and addressing climate change by transitioning 100% of our crude oil storage to renewable fuels," said Grady Reamer, Zenith Energy Vice President of U.S. Operations West. "Accordingly, Zenith will immediately reduce our Portland facility's ability to transload crude oil and end such operations within five years after approval of the LUCS. This proposal is compatible with the City's land use regulations and 2035 Comprehensive Plan. Zenith looks forward to its Portland facility helping the region realize a low carbon, renewable fuel future."
Last year, Zenith announced a major increase in the storage of low carbon, renewable diesel at its Portland facility, which is currently 20% renewable fuels and could be 96.5% renewable
fuels in five years with permit approvals. The renewable diesel already stored serves many local governments and transit agencies in Portland and surrounding areas, helping the state reduce its carbon footprint. In its Climate Emergency Plan, the City of Portland is suggesting a ban on fossil diesel. Zenith can help Portland achieve that goal with the expansion of its renewable diesel storage.
The transportation sector is responsible for 40% of Oregon's carbon emissions. Oregonians consume more than 2 million gallons of diesel per day, nearly all of which is derived from fossil fuel. Zenith Energy wants to change that because renewable diesel has up to 80% less carbon emissions, 33% less fine particulates, 30% less hydrocarbons and 24% less carbon monoxide. That's overall, 30 to 50% less pollution than fossil fuel diesel.
Earlier this year, Zenith Energy also announced it would annually offset carbon emissions at both the Portland and Long Beach, CA, terminals through the purchase of carbon offsets.