Zenith Energy Renewable Fuel Transition Ahead of Schedule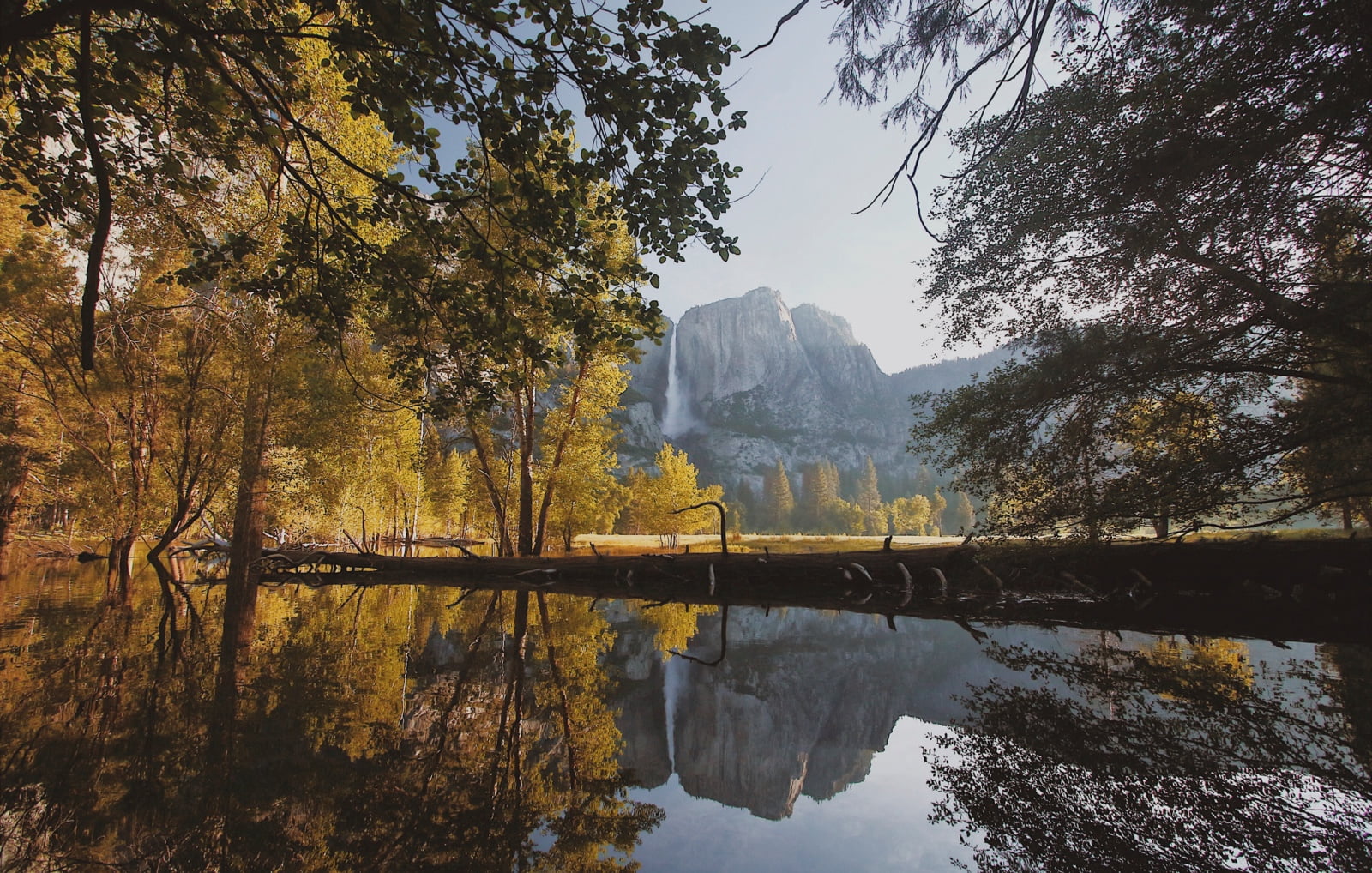 Approaching the 1-year mark of its 5-year commitment to the City of Portland, the company is on pace to be 48% renewable by the end of Q1 2024
PORTLAND, Ore. — Zenith Energy, a leading global operator of independent liquid storage terminals, announced today it has made significant progress towards fulfilling its commitment to replace all crude oil storage with storage capacity for renewable fuel. Zenith is on track to have 48% of its storage capacity in renewable fuel service during Q1 2024, including the conversion of an existing oil tank to renewables by year end. At the beginning of 2023, the facility had contracted 28.5% of its storage capacity for renewable fuel.
"Renewable fuels are a critical part of the City of Portland's and the State of Oregon's efforts to address climate change," said Grady Reamer, Chief Commercial Officer of Zenith Energy. "We share the goal of expanding the availability of low-carbon, renewable fuels, and we're proud to join the City's efforts by utilizing our existing energy infrastructure to make this a reality."
On October 3, 2022, Zenith Energy received a favorable Land Use Compatibility Statement from the City of Portland, which concluded that activity at its NW Portland site is compatible with the zoning code and 2035 Comprehensive Plan. As part of the City's determination, Zenith Energy agreed to eliminate crude oil storage at its Portland location within five years. In addition to this overarching commitment, the company also agreed to immediately reduce its capacity to transload crude by rail, remove from use and disassemble 30 storage tanks, and reduce its allowable air emissions by 80%. All these commitments are being verified by a third-party inspector.
In June of this year, Zenith announced that it received the first West Coast shipment of Sustainable Aviation Fuel from Montana Renewables. With Montana Renewables producing an estimated 30 million gallons of SAF each year, Zenith's Portland location will be pivotal in redirecting the use of low-carbon fuels that will be used in air travel and shipping.
"Portland is using Zenith's existing energy infrastructure to transform the City's transportation sector toward cleaner, sustainable fuels," said Reamer. "Zenith is proud to be a part in this transformation and appreciates the opportunity to assist in the City's commitment to this transition."
About Zenith Energy
Zenith Energy is a world-class midstream company that owns and operates over 26 million barrels of renewable fuels, crude oil, petroleum products, chemicals and vegetable oil storage across North America, Europe and Latin America through its subsidiaries Zenith International and Zenith U.S. The Company's focus is on building a sustainable, independent liquid storage terminals business that provides safe and reliable solutions for its customers in the years to come. The entities share a common management team and headquarters in Houston, as well as core values, including Safety First and Environmental Protection.